Breathable and waterproof trail shoes: trail shoe
Posted On June 10, 2021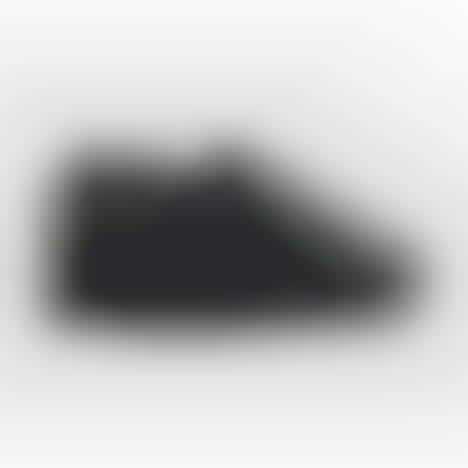 When you come across a trail shoe that bears the name of a volcanic mountain, you would be right to assume that it is a shoe that can handle the most dangerous terrain and toughest challenges nature can. launch, and this is most certainly the case with the Nike ACG 'Air Nasu' shoe.
A recent addition to Nike's venerable "All Conditions Gear" heritage, the ACG "Air Nasu" shoes use a Gore-Tex lining that ensures your feet will stay totally dry even in harsh conditions in rainy and muddy conditions. However, while waterproof footwear can sometimes be blamed for creating uncomfortable heat and sweat conditions for your feet, "Air Nasu" footwear is not thanks to the breathable upper and the wonders of the Gore-material. Tex in the inner walls of the shoes.
When it comes to movement, these trail running shoes offer phenomenal balance thanks to the multi-directional studded tread and shockproof construction that ensure you don't take the brunt of rough or rocky terrain. These features are an absolute boon whether you're going up a hill or trekking through the woods, as they give you the ability to make instinctive movements and maneuvers without taking excessive risks. Plus, that sturdy support doesn't come at the expense of comfort, with featherweight Nike Air cushioning perfectly positioned below the heel area to provide optimal comfort with every step you take.
Elsewhere, Air Nasu shoes even accommodate the growing popularity of orthotics among runners and hikers, with the cushioned sockliner designed to be easily slipped on in case you need to use custom orthotics. Other thoughtful features include reflective details that improve your visibility in low light conditions, thus improving your safety.
By combining the proven design elements of traditional outdoor shoes with modern trail technology and innovation, the Nike ACG 'Air Nasu' trail shoes blend the best of the old and the new, allowing you to go from urban life to the wilderness with extreme ease.