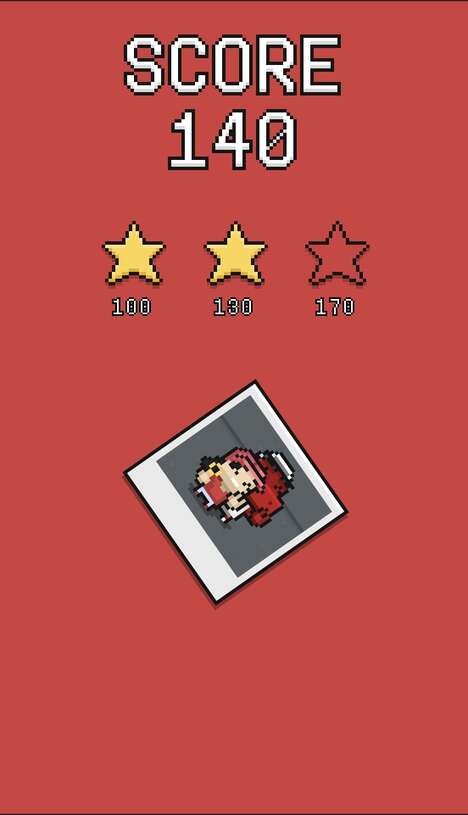 FUJIFILM Printlife has partnered with the Toronto Raptors to launch an in-app 8-bit game that's available to fans across the country.
The interactive game is designed to get fans back into the game, making them feel a little closer to the arena experience that the ongoing pandemic has prevented over the past year. In the game, fans have the option of becoming the Raptors mascot and taking any selfies they want with other basketball fans. The object of the game is to take as many photos with the fans as possible, all before the time runs out. The more they play, the more chances they have to win Printlife discount codes and other prizes.
The 8-bit game is available on iOS and Android devices, and can be found on the official Toronto Raptors app.
Image Credit: FUJIFILM Printlife