Real-time runner training devices: portable running trainer
Posted On June 27, 2021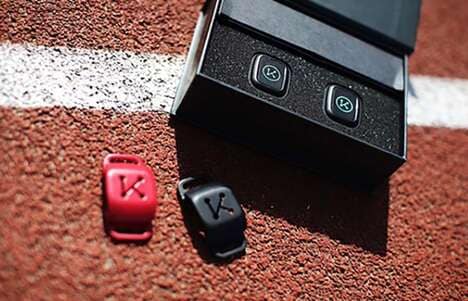 A lot of avid runners suffer an injury that will prevent them from running in the short or long term, which is why the iKinesis portable running trainer is intended to help prevent this from happening.
The fitness wearable works by being worn on the body during training and will go to work monitoring the runner's fitness in real time. Runners can take advantage of the information on how to improve their form as they go, and can analyze the data after the race to see where adjustments can be made.
The iKinesis portable running trainer takes an upstream approach to the common occurrence of running injuries and could help reduce them significantly by helping runners make small changes to their form, depending on their needs.