Training programs for the summer: Training the body and mind
Posted On July 3, 2021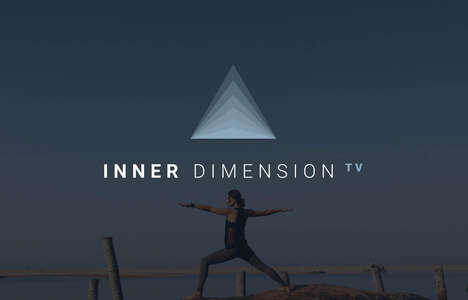 Training the body and mind is extremely important for people who live in cities. The demands of the hectic lifestyle and the various stressors in our environments can certainly adversely affect our health. Fortunately, companies like Inner Dimension are here to provide you with an efficient and holistic experience to improve yourself. Some of the brand's offerings include high-quality cinematic online yoga, meditation, and personal growth content including thematic Power Yoga, Meditation, Yin Yoga, Prenatal Yoga, Yoga for Beginners, Gentle, Restorative and Pranayama.
Reflecting on her yoga and meditation journey, co-owner Lauren Eckstrom shares, "Yoga and meditation have changed my entire life. Today, I live a life that many people dream of. I travel the world, do what I love, help others, and am married to a man I love and who loves me in return. I wouldn't be here without the roadmap provided by the practices of yoga, meditation and personal growth and I promise you that they will help you realize your unique vision of a life that you are so deeply in love with. I am honored to share these practices with you and look forward to welcoming you to our Inner Dimension family, a global community that is here to support you on your journey to a life you love. "
The Mind and Body Training service is available through the App Store.
Image Credit: Interior Dimension