Stylish and durable biker shorts: Stylish biker shorts
Posted On July 4, 2021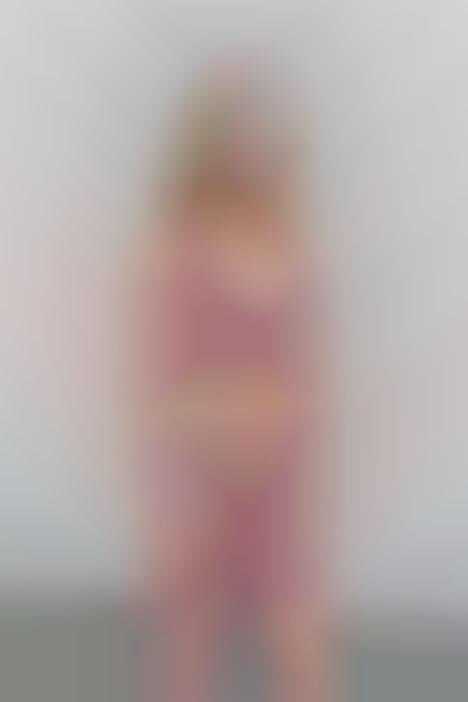 Finding the perfect, comfortable and stylish biker shorts was a priority for young women last summer and this trend will likely continue this year as well. In this category, Aura7 Activewear is an excellent competitor, which deserves to be studied. Worn by Kristen Bell, Gabrielle Union, Jessica Alba, Lucy Hale and Keke Palmer, the brand does not disappoint with its ultra-chic and breathable collections.
The Nova Biker Short is certainly one of the most unique stylish bike shorts silhouettes. The main difference compared to traditional models is the adjustable cord at the back. This not only allows you to have more control over your appearance, but it "shapes and sculpts you exactly where you need it most." In addition, the Aura7 sportswear also included a high double panel waistband to provide secure coverage around waste.
The Nova Biker Short is available in several colors and patterns.
Image Credit: Aura7 Activewear