Sporty Eco-Friendly wetsuits: sustainable wetsuit
Posted On July 4, 2021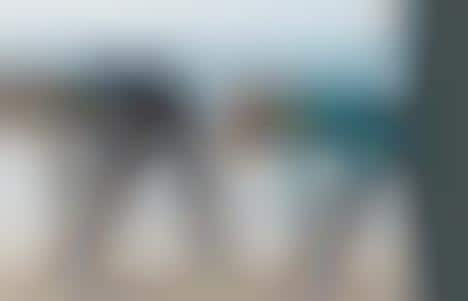 The durable "Galapagos" wetsuit is a different equipment option for avid surfers, sailors, kitesurfers, windsurfers and stand-up paddleboarders who are looking for a greener option.
The wetsuit is made from petroleum-free neoprene which is designed to provide the optimum level of warmth as well as impressive flexibility. The jumpsuit is available in a range of size options to make it suitable for men, women and children with a competitive price compared to other styles in the market.
The durable 'Galapagos' suit from the Turtl Project is designed for year-round use thanks to its performance in a wide temperature range. The wetsuit is also designed with durability in mind to ensure it can keep up with beach goers.