Fitness video games integrated into the app: peloton lanebreak
Posted On July 21, 2021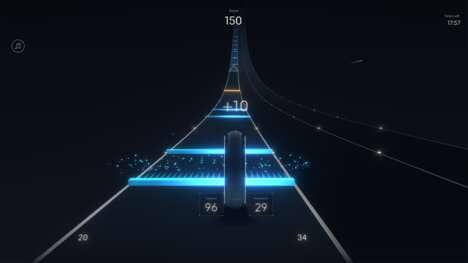 Peloton Lanebreak is the first exercise game of its kind from the company and it offers owners of connected bikes a fun experience of cycling over an obstacle course. Peloton's first fitness game is a pace-based game where players control a rolling tire on a track by pedaling and changing lanes with the resistance button.
Since music is a key part of Peloton's high-energy workouts, the entire experience is synchronized to a soundtrack that helps players push their personal limits or familiarize newbies with the Peloton experience. As Peloton says, "Even in the first few tests we found that people who hadn't used Peloton before were interested in this direction and it would make them more likely to train."
Over time, Peloton says it will continue to add mechanics and refine gameplay and visuals.