Tokyo Olympic Games: Opening Ceremony Live
Posted On July 23, 2021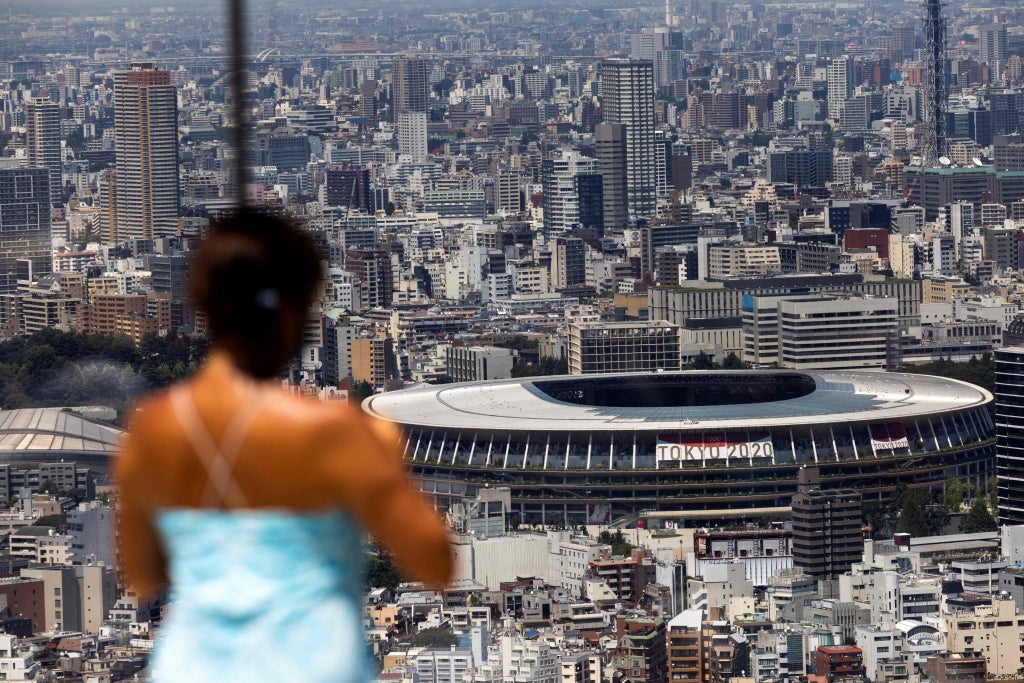 The Tokyo Olympic Games in numbers
Millions of people around the world will tune in to attend the opening ceremony, which became a controversy after the director was forced out just a day before the event.
Kentaro Kobayashi was fired for past comments that "ridiculed the painful facts of history," according to Tokyo 2020 organizers.
It was reported that they were in fact anti-Semitic comments made during a 1998 Holocaust comedy.
Japanese musician Keigo Oyamada, who composed the music for the opening and closing ceremonies, also resigned as allegations of previous bullying behavior resurfaced.
Due to Covid-19 restrictions, the ceremony at the Olympic Stadium in Tokyo will see athletes from 200 countries marching through a nearly empty stadium, in front of around 1,000 officials and dignitaries, rather than 68,000 fans.
Japanese Emperor Naruhito will attend and declare the Olympics, but he will not be joined by any other member of the Imperial Family.
First Lady Jill Biden will also be in attendance.
"I think it will be a moment of joy and relief to enter the stadium," said IOC President Thomas Bach earlier this week.
In addition to the ceremony on Friday, there will also be qualifying for the archery and rowing competitions.
Follow all the latest news and updates below.
1627000111
Start of archery competition
The women's individual archery competition also resumed at Yumenoshima Park Archery Field.
South Korea is the most dominant archery nation in the world and has won gold medals at every Games since 1984.
World record holder Kang Chae Young is the favorite to win gold at her first Olympics.
Graeme massieJuly 23, 2021 01:28
1626999324
Rowing qualifiers begin on the day of the Olympic Opening Ceremony
The men's and women's single scull, pair, double scull and quadruple scull events are currently taking place at the Sea Forest Waterway at the Tokyo Olympics.
Graeme massieJuly 23, 2021 01:15
1626998745
The Olympic Games opening ceremony takes place in less than 12 hours
The event at the Tokyo Olympic Stadium will be watched by millions of people around the world, but only around 1,000 VIP spectators inside the stadium itself.
Graeme massieJuly 23, 2021 1:05 AM