Serene Golf Clubhouses: wooded swamp
Posted On September 14, 2021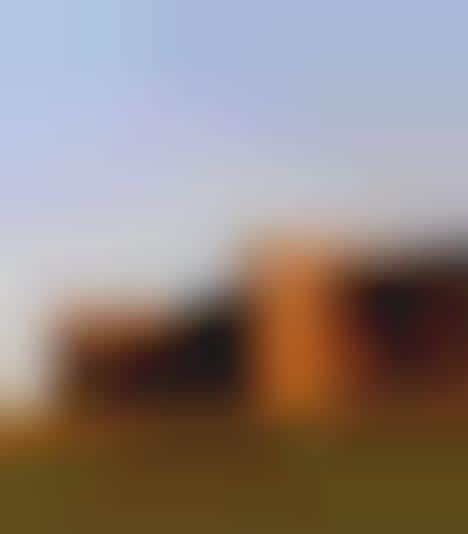 Design firm Wood Marsh completed an elegant pavilion for a golf course in Point Lonsdale, Australia. The design was meant to blend in perfectly with the surrounding coastal landscape.
Lonsdale Links Golf Course runs along Melbourne's Bellarine Peninsula, where dunes, salt marshes and wetlands make up the natural landscape. Wood Marsh designed the lodge on top of a hill so golfers everywhere can quickly spot the building. The pavilion is shaped like a curved blade and ends with a textured frontage that lends a natural, earthy aesthetic.
The materials chosen for the clubhouse are raw and have weathered finishes that evoke the coastal landscape. Shades of brown, bronze and orange reflect light to produce a sense of serenity and calm enjoyed by golfers.
Image Credit: Willem-Dirk du Toit