That day in 2015: Luke Shaw suffers a double break in a Champions League game
Posted On September 15, 2021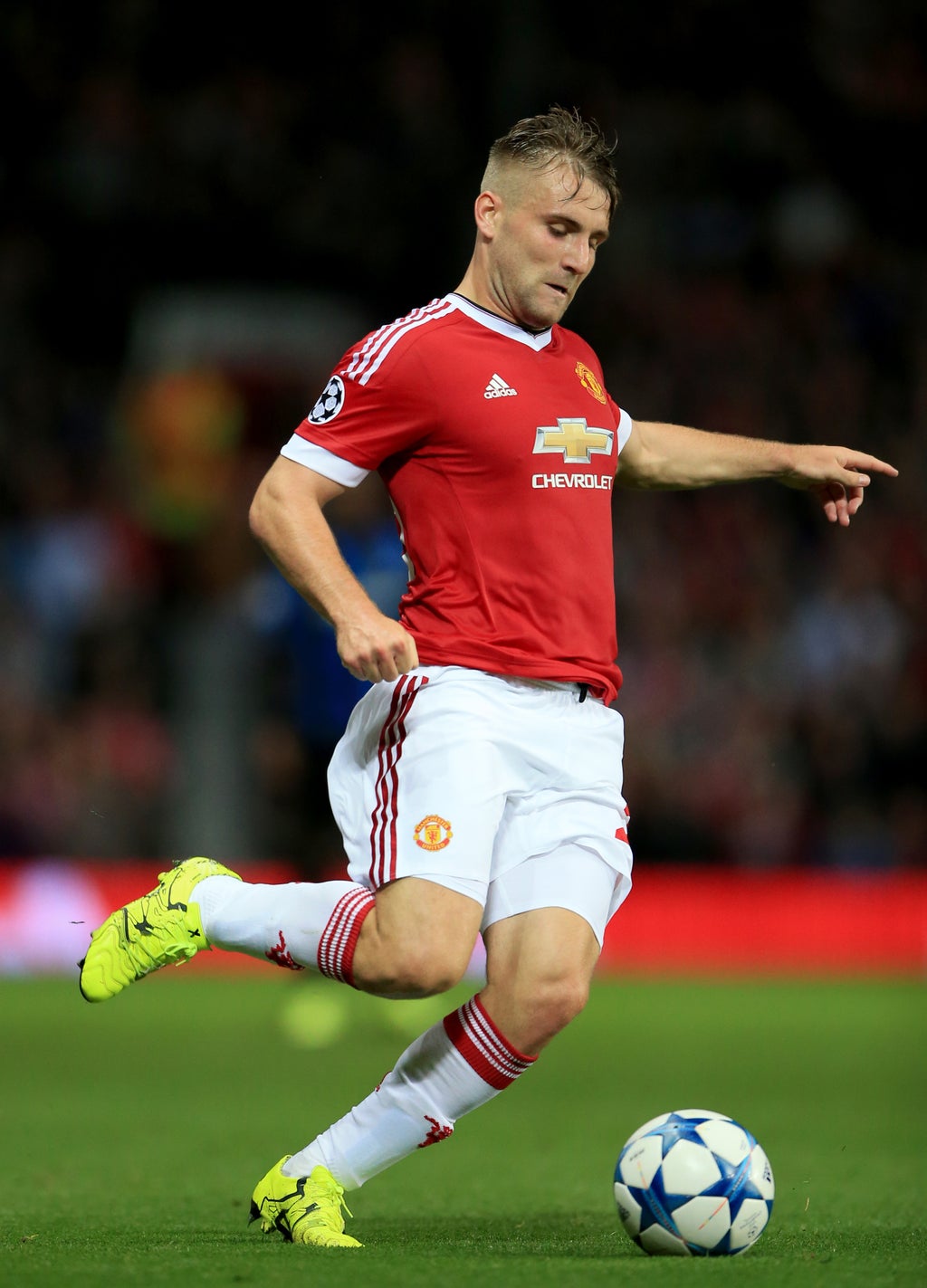 Luke Shaw suffered a double broken leg in Manchester United's Champions League loss to PSV Eindhoven that day in 2015.
Shaw, then 20, suffered a career-threatening injury to his right leg in a flying tackle from PSV defender Hector Moreno, who controversially escaped censorship from Italian referee Nicola Rizzoli.
Mexican center-half Moreno had given a desperate punch to Shaw, who had burst into the penalty area midway through the first half. United lost the game 2-1 and will fail to reach the round of 16 later.
Shaw was given oxygen while being treated in the field for 10 minutes and was transported from the field on a stretcher.
The United defender was out of action for almost a year and said after being called back to the England squad in September 2018 that he almost lost his leg.
"I would be lying if I said I didn't think about quitting playing," he said after being called up for England's Nations League game against Spain at Wembley.
"I had a lot of complications with my leg and it was the really tough time for me in my career.
"Nobody knows, but I was really on the verge of losing my leg. I didn't know until six months later when the doctor told me."
Shaw returned to action for United the following season, making a comeback in their Community Shield win over Leicester in August 2016.
He missed the 2018 World Cup in Russia when England reached the semi-finals, but played a key role for Gareth Southgate's side at Euro 2020.
Shaw, one of the most expensive teenagers in world football in 2014, when he moved from Southampton to United for £ 27million at the age of 18, gave England a second-minute lead in the final against Italy.
England lost on penalties, but Shaw's goal is the fastest ever in the European Championship final.