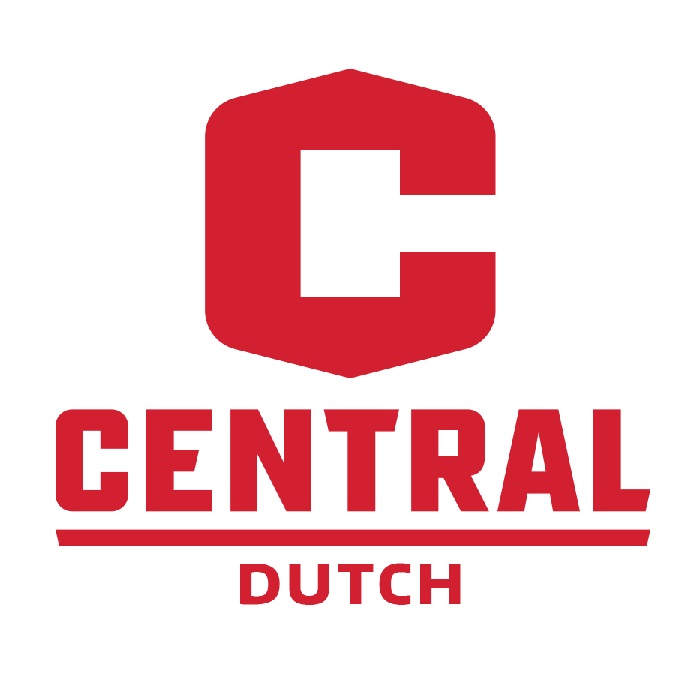 The winter sports season kicks off with Central College's own version of Midnight Madness tonight at the PH Kuyper Gymnasium.
The event starts at 10:30 p.m. with pizza, popcorn and refreshments, games for students and Central fans, and free t-shirts for the first 50 participants. Seniors from the men's and women's indoor track, wrestling, dance and cheering teams will be featured this year, along with members of the women's and men's basketball teams.
Following a performance by the dance and cheer teams and a 3-point shooting competition, the women's and men's basketball teams will hold season opening scrums after midnight, with practice opening day being Friday. .