Ultralight Gravel Bikes: Crux
Posted On October 14, 2021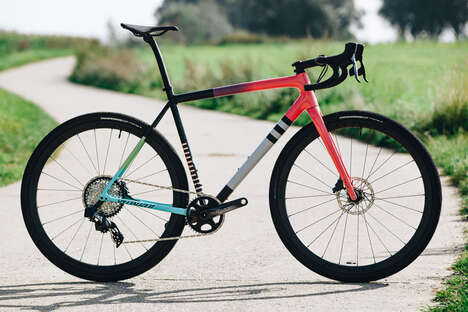 Specialized, a California-based bicycle maker, has unveiled its new model of bike dubbed the "Crux" – the lightest gravel bike on the market.
Weighing in at just 725 grams, the ultralight unit offers riders a very agile and responsive cycling experience. Plus, the bike's lightweight frame doesn't sacrifice power or functionality. With significant 47C tire clearance capabilities and advanced geometry specifically designed for gravel riding, the "Crux" is more than capable of tackling tough trails.
"We knew that an ultralight bike with massive tire clearance would really unlock gravel performance," said Stewart Thompson, Road and Gravel product manager at Specialized, which is why the company decided to build the "Crux". . Now riders can purchase the lightweight, sleek bike from Specialized's online website.
Image Credit: Specialized